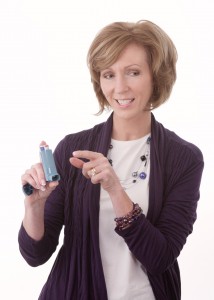 Robin Young-Cournoyer graduated from Saint Anselm College where she earned a Bachelor of Science Degree in Nursing, she later earned her Masters in Nursing degree from the University of Connecticut. She has extensive experience in almost every specialty of Nursing from several notable institutions in New England, including Tufts New England Medical Center and The University of Connecticut Health Center. Her extensive work history ranges from infants, geriatrics, acute care, and hospice.
Nurse Consultants LLC was founded 28 years ago; has been owned and operated by Robin from its inception. "Our continued success is due to the support of all immediate family members who have been an integral part of our team."
Robin is truly passionate about her role, whether she is consulting or training; her ultimate goal is that every individual will take the information imparted and instill positive changes in their own environment.
Nurse Consultant's LLC services and training programs reach out to thousands of Schools, Family Group Homes, Pre-Schools, Child Care Centers, and Home Day Care providers throughout Connecticut.
All of our employees are dedicated to the understanding and promotion of the Connecticut Department of Public Health regulations.  We pride ourselves in staying abreast of the continual changes affecting all of our programs and promote the adherence of these regulations.
We are dedicated to creating the healthiest and safest environment utilizing the National Health and Safety Performance Standards for "best practice."